2021 MARINE SCIENCE PROGRAM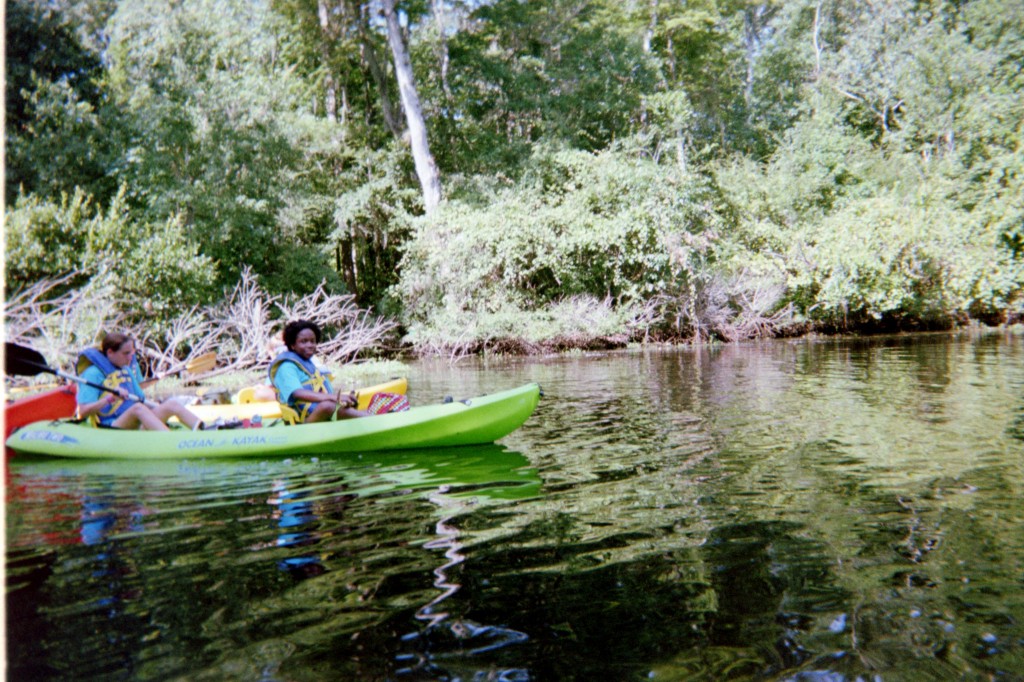 TIP:

If you are having difficulties accessing the above video try using a different browser such as Chrome, Firefox, etc.​​
Program Cost:
The early registration cost of the two-week program is $425 if paid by 4/23/21; paid after $450. When your final application is received it MUST be notarized and returned with a minimum non-refundable deposit of $150, full balance paid by 5/10/21.
*Payments without a Notarized Application will not secure your child's spot.