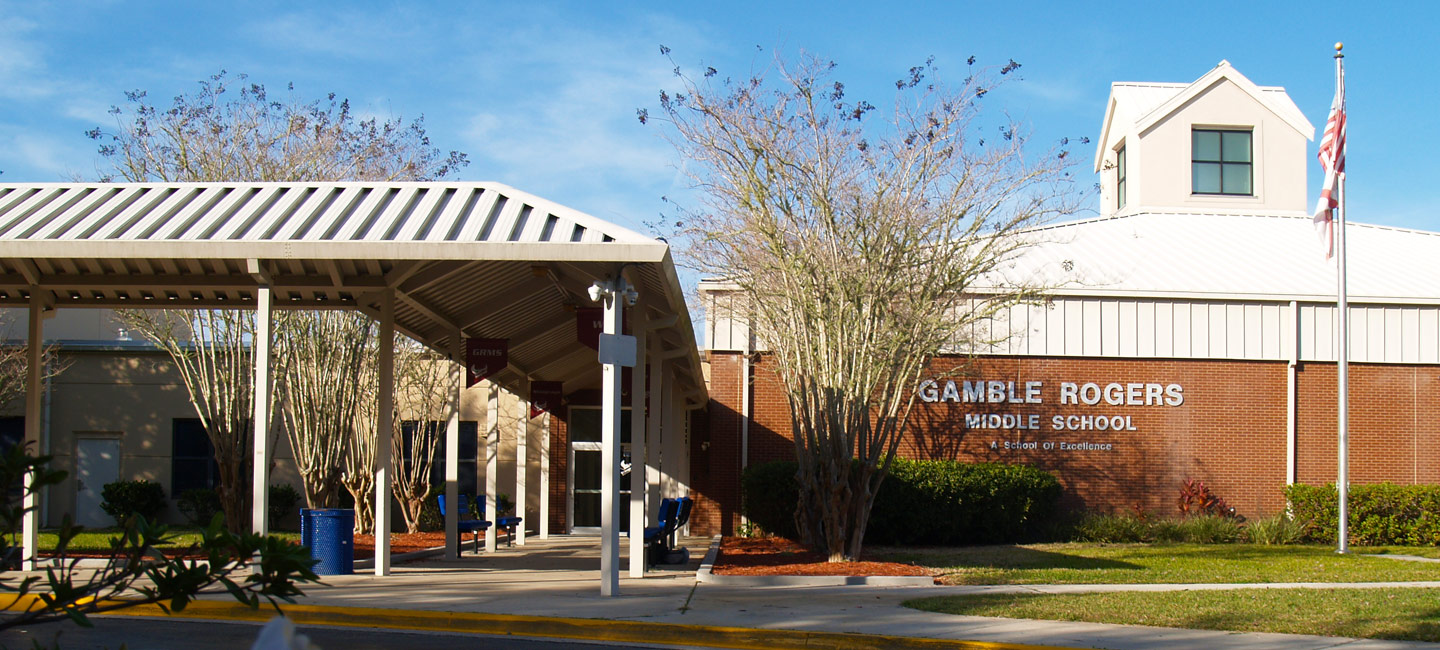 Here is a link for parents interested in volunteering to help at the dance.
We appreciate your support and help! 
https://www.signupgenius.com/go/10c0e4da9a72ea2f8c34-ugly

2023 Basketball Information


Try-outs will take place between January 4th-6th
The first official practice date is January 9th for both girls & boys
Basketball Schedule
Important Dates
December 8th – Winter Band Concert
December 16th – Winter Dance
December 21st – First Semester Ends/Second Quarter
December 22nd – January 3rd – Winter Break No School
January 4th – Teacher Planning Day 
January 5th – Classes Resume for Students
January 16th – Martin Luther King Day – No School
January 18th – Report Cards Issued
February 20th – Presidents Day No School
March 9th – Third Quarter Ends
March 10th – Teacher Planning Day
March 13th – 17th – Spring Break No School

STINGRAY SPIRIT WEAR
Want to show off your Stingray spirit? Spirit wear makes an awesome holiday gift. Use the link below to grab some GRMS gear! Order Here
Our ESE Access Department is raising funds to support their program by baking yummy dog biscuits once a month.
                 Dog Biscuits Order Form 2022 – 2023.docx  
                      Thank You in Advance for your Support!
Parent/Guardian,
Many parents have had Free and Reduced Lunch applications mailed to their residence. According to the district office, you should have already received this correspondence. If not, you may use this link to check for eligibility: https://www.stjohns.k12.fl.us/food/free/  This completed application may be turned in at the school office at which point we will send it to the district office. It is important that the form be completed in a timely manner to avoid a gap in your student's eligibility for assistance. 
                                                  Honor Roll Is Now Digital!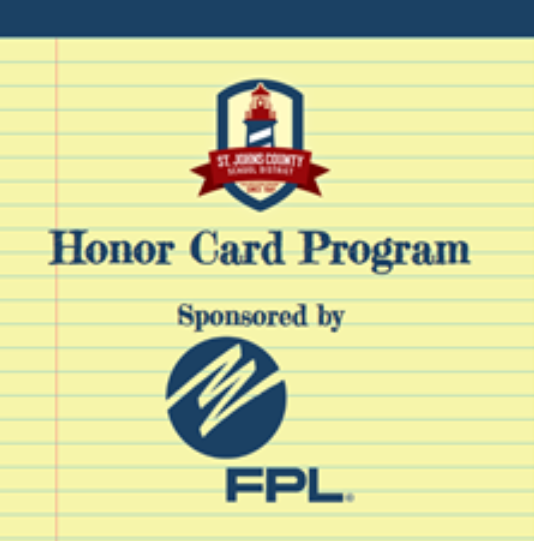 Click here to sign up for your new Honor Card rewards and to see the list of  discounts and freebies.
Gamble Rogers Girls Basketball
All girls 6th-8th can attend Open Gym
Open Gym Dates
Mondays in December 5th, 12th & 19th
Time: 2:15pm -3:15pm
Girls Permission Slip
If you have any questions contact Coach Moore at [email protected]
******************************
Gamble Rogers Boys Basketball
All boys grades 6th-8th can attend Open Gym
Open Gym Dates
 Tuesdays in December 6th, 12th & 20th
Time: 2:00pm – 3:30pm
If you have any questions or to sign-up see Mr. Cederdahl in room 455.
                                   Teacher of the Year
Ms. Demaio has a positive attitude and inspires the students to learn and have fun. 

                               Rookie Teacher of the Year
Ms. Bouchard cares about her students and she is a great math teacher!


                                School Employee of the Year
Mr. Ponce has been at GRMS for 16 years. He and his team work hard to keep the school and the grounds looking fantastic.

School Hours
7:10am – 1:50pm
Early Release Wednesday 12:50pm
We ask that you not drop students off at school prior to 7:00AM
Front Office Hours
7:00am – 3:00pm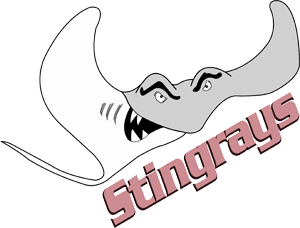 You may now order the yearbook for 2022-2023
Yearbooks are $35 until 4/30 and then the price will increase to $40.

Order your yearbook online at https://buytheyearbook.pictavo.com/Catalog/HomepageCategory
and enter school code 708352 to pre-order your yearbook.
                           ATTENTION 8TH GRADE PARENTS
GRMS 8th Grade Ad's are also attached. All orders are done digitally this year. All 8th grade ads are due 2/14 or until we sell out. 
                   Recognize Your 8th Grader with an ad in the GRMS Yearbook
                            Click here for more information
Sign Up for SchoolMessenger
This system allows schools and District staff to quickly and efficiently communicate both general and emergency messages to parents/guardians using email, text and voice mail.
If you are a SJCSD Parent/Guardian, please see the directions to Manage Your Contact Preferences in SchoolMessenger Info Center.

Who: All 8th Grade Students
What: Islands of Adventure/Universal Studios Gradventure Trip
When: Friday, May 19, 2023 from 1:00 pm to 2:15 am
For more information Click Here
Click link below if you need registration support:
[email protected]
Vision:
GRMS will be a progressive school in which students are prepared to achieve at their highest level, preparing them for college and career, surrounded by an engaged community that is proud of its educational  accomplishments.
From The Front Office
Drop-Off Items
All items (clothes, shoes, homework, monies, keys, books, etc.) Must Be In A Bag (except band instruments and lunch boxes) labeled with the student's name and grade.
Thank you for your help with this!
Early Check-Out
If you need to take your student out of school early, the latest time that he/she can be picked up is at 1:20PM (12:20PM on Wednesdays). Only parents, guardians, or other individuals identified on the student's contact list, with appropriate identification, will be allowed to check-out the student.
Food Policy
Stingray families — Parents will not be permitted to drop off food from outside sources to their student during the school day. This includes all fast food/restaurant meals. 

Complete the School Access Form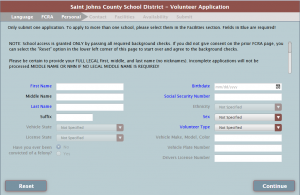 Steps In Obtaining School Access
Complete the School Access Form by clicking the box above, or by going to https://stjohns.keepntrack.com/apply.
Two weeks after submission of the form, contact the school of your choice, to check status.

Like the GRMS PTO on Facebook to stay informed of events.
Forms
Absentee Form


Please use the form above, reference students first and last name, homeroom teacher, and you may include a doctor's note or other documentation.
"Educational Surrogate Parent Training" on Dec. 6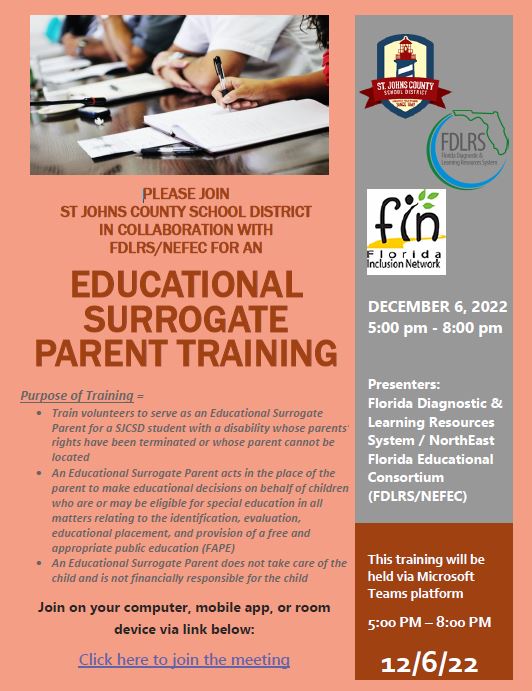 Please join us on Tuesday, December 6, 2022, from 5pm to 8pm for "Educational Surrogate Parent Training." The training will be presented virtually by Florida Diagnostic and Learning Resources System / Northeast Florida Educational Consortium (FDLRS/NEFEC).
FortifyFL is a website and app developed at the direction of the Florida Legislature. Any student, educator, parent or member of the public can report school safety concerns directly to law enforcement and school administrators anonymously and easily through the FortifyFL app or getfortifyfl.com.
This is just a reminder that anyone (parent, guardian, friend, neighbor, aunt, uncle) must have school access to attend an event at Gamble Rogers Middle School, have lunch with a student and/or attend an awards assembly. If you have not already done so, please complete the School Access Form. The process for approval may take up to 4 weeks, so please fill out the application sooner than later for any guests that would like to have school access. Once the application is approved, school access will be valid for three years.
2022 - 2023 Valued Partners...Priceless Supporters!
Stingray MAROON Sponsor ($500+)
Find out how YOU can become a partner!
We truly appreciate your support and hope that our Stingray Families recognize your commitment to the school and community and support you and/or your businesses as well! Thank You!!!