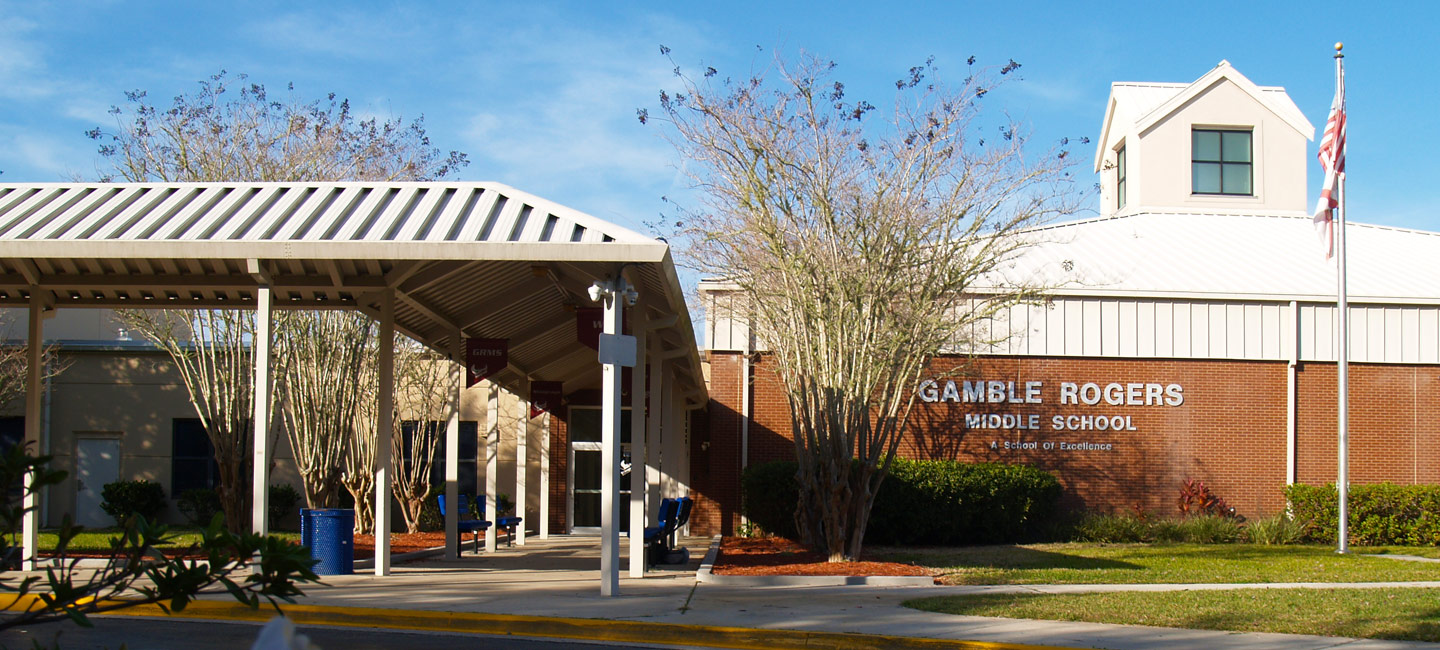 School Hours
M-T-TH-F
7:10am – 1:50pm
Attendance Information
                       
NEW for the 2020-2021 school year
Absentee Form
Please use the form above, reference students first and last name, homeroom teacher, and you may include a doctor's note or other documentation.
WHAT'S HAPPENING AT GRMS?
2021 GRMS Yearbook…Order Yours Today!
For more information click the picture below.
Leonard's
Pre-order and Save!
Visit commpe.pictavo.com and enter school code 92067 to purchase your yearbook online. Yearbook copies are limited, so don't delay in reserving your copy today.
School Hours
Wednesdays – Early Release
7:10am – 12:00pm

Sign-up for GRMS Basketball Intramurals Permission Slip click the ball below.
We meet each Wednesday from 12:00-2:00 pm until Winter Break. 
Students must have a permission slip and transportation home to participate.
Returning to GRMS from Distance Learning
If you have a distance learning student and would like to return to brick and mortar, please fill out the form below and you will be contacted.
Click the link Below
♦  Brick & Mortar Request Form
Students need to enter all zoom conferences from within the Schoology zoom live conferences folder in each course (

this folder should be blue

). 
Sign Up for SchoolMessenger
Immunization Records
The Tdap immunization shot is required for all 7th graders and must be recorded on a Florida 680 form.  As soon as your student receives this shot, the form can be  faxed (904-547-8715) or emailed to [email protected] even if the student is still in 6th grade.  
Click below for a list of places you could go for immunizations.

Please be aware of the following policies that may affect your student at GRMS during 20-21 school year. View the 20-21 presentation  for dress code, deliveries for students, early check-out, etc.
2020 – 2021 All GRMS Students Offered Free Breakfast & Lunch!!
Stingray families — Parents will not be permitted to drop off food from outside sources to their student during the school day. This includes all fast food/restaurant meals. 
It is imperative that parents call the school to change home phone numbers, cell numbers, work numbers and email addresses as soon as they are changed. In an emergency situation, it is difficult to contact parents when the information provided is not correct. Please contact Mrs. Delaney with changes.
  EARLY CHECK-OUT
 There is no dismissal within 30 minutes of the regular end of the school   day, and only parents, guardians, or other individuals identified on the   student's contact list, with appropriate identification, will be allowed to   check-out the student.
*M,T,TH,F before 1:20pm and Wednesdays before11:30am
Drop-off Item for Students'
• All items (clothes, shoes, homework, monies, keys, books, etc.) Must Be In A Bag (except band instruments) labeled with the student's name and grade
• Ring the bell and you will place the bag on the cart (located inside the front door on the right)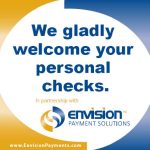 Notice regarding payments to GRMS via personal check: Checks MUST include your full name, street address, TWO phone numbers, and your driver's license number.
Parent Informative Letter Link.

Like the GRMS PTO on Facebook to stay informed of events.
2020-2021 Instructional Materials Adoption for English Language Arts (ELA)
The St. Johns County School District curriculum department formally announces the review process for the 2020-2021 Instructional Materials Adoption for English Language Arts (ELA). The core resources that have been submitted for evaluation have come from the state adoption bid list and other submitted resources from publishers when available. Additional resources for advanced programs may be reviewed from materials listed as appropriate for the program indicated.
Please visit the instructional materials website to view the resources that are being considered for adoption. If you would like access to any available printed materials or require assistance reviewing the online resources, please call the Instructional Resources and Media Services office at 904.547.3947. Materials are available for review from 8 a.m. - 4:30 p.m.
We encourage parent and community participation in our adoption process. If you would like to serve on a school committee and formally review the resources as a part of the school review team, please contact any school or our office at 904.547.3947.
This is just a reminder that anyone (parent, guardian, friend, neighbor, aunt, uncle) must have school access to attend an event at Gamble Rogers Middle School, have lunch with a student and/or attend an awards assembly. If you have not already done so, please complete the School Access Form. The process for approval may take up to 4 weeks, so please fill out the application sooner than later for any guests that would like to have school access. Once the application is approved, school access will be valid for three years.
FortifyFL is a website and app developed at the direction of the Florida Legislature. Any student, educator, parent or member of the public can report school safety concerns directly to law enforcement and school administrators anonymously and easily through the FortifyFL app or getfortifyfl.com.
2020 - 2021 Valued Partners...Priceless Supporters!
Stingray MANTA Sponsor ($1,000+)
Stingray SILVER Sponsor ($250+)
We truly appreciate your support and hope that our Stingray Families recognize your commitment to the school and community and support you and/or your businesses as well! Thank You!!!