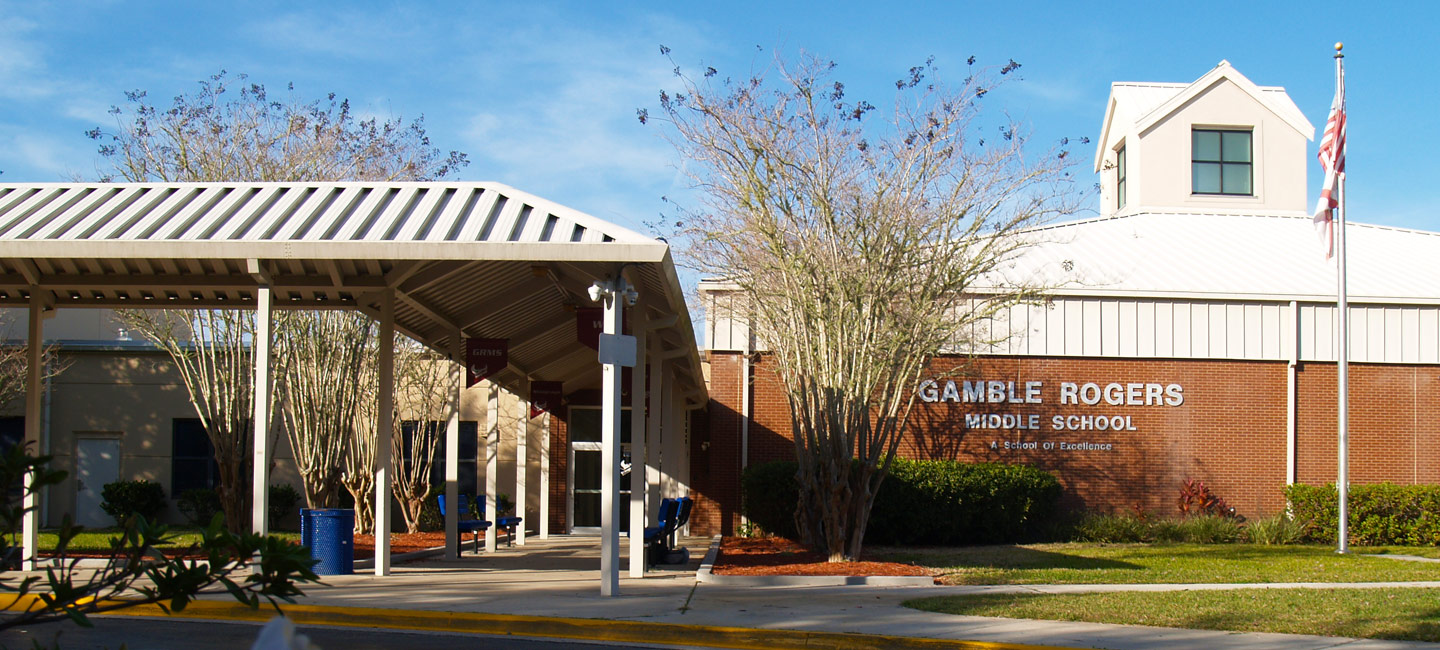 Our Amazing GRMS Stingrays earned the right to be called an AVID National Demonstration School. Through hard work and determination our students and staff have exemplified the Systems, Leadership, Instruction, and Culture that makes us AVID.
Teachers spoke to AVID representatives about how AVID has helped build a family within our school that regularly collaborates with one goal in mind: making our students college AND career ready. Students spoke to how AVID strategies prepare them for their futures beyond our wall as they venture forth into high school and beyond. Congratulations to the entire GRMS family for this momentous achievement!

Softball Registration closes March 6th!
SJMSAA Football
♦ Tryouts will begin March 23rd
SJMSAA Cheer
♦ Parent meeting will be Monday March 9th at 6:30pm
♦ Cheer Tryout Clinic:
Monday, March 23rd  2:00pm – 5:30pm
Wednesday, March 25th 1:00pm – 5:30pm
TRYOUTS:
Friday, March 27th  4:00pm – 5:30pm
~ To tryout you MUST register @ www.SJMSAA.com ~
If you have any questions please contact the cheer coaches at [email protected]


Summer Marine Science Program
Cannot wait, download a Pre-Application and return to your science teacher today!!!
Do not miss out on this outdoor educational opportunity…
Important Dates:
2/28: Pre-application are due back to your child's science teacher. Non SJCSD students may mail their completed pre-application to Gamble Rogers Middle School Attn: Marine Science.
Week of 3/16:

 If your child is selected for the program, a final application will be emailed to you 
♦ For more details please click on the Marine Science Program tab to the left.
Incoming sixth graders yearlong elective interest survey
Apply Now
The deadline for applications is May 1st
Proposed School Calendars
Order your 2020 yearbooks today. Order online or print and fill out the order form and turn these into Ms. Demaio or Ms. King.
This year students can customize their cover with a stamp or a cover icon…this is only available through February 14, 2020. 
Sign Up for SchoolMessenger
Stingray Sports Information & Schedules
INK Make Your Mark Award Winner Mr. Greco
Instructional Materials Adoption
The St. Johns County School District curriculum department representatives and adoption committee members are currently conducting the review process for the 2019-2020 Instructional Materials Adoption for Career and Technical Education, Computer Science, and Foreign Languages resources. Learn more
GRMS Students Attending Pedro Menendez High School Next Year –

Mark Your Calendars!
♦ March 4-5: Assemblies during Stingray Success for 8th grade students to get info about PMHS course selection process
♦ March 24th (Time – TBD) Future Falcon Frenzy!!! Open House at PMHS for ALL incoming 9th grade parents and students. Info about courses, clubs, sports, activities and more!
♦ March 25-27th PMHS School Counselors will be at GRMS meeting individually with students to select courses. Each student will be given an appointment time and parents are welcome and encouraged to attend.
"Of the Year" Winners
Teacher of the Year!
KENDRA STONE
Rookie Teacher of the Year!
JESSICA WYNN
Office Hours
7:00 AM – 3:00 PM
School Hours
7:30 AM – 1:50 PM (M, T, TH, FRI)
7:30 AM – 12:50 PM (W)
Please be aware of the following policies that may affect your student at GRMS during school year. View the 2019-2020 Presentation for dress code, deliveries for students, early check-out, etc.
Stingray families — Parents will not be permitted to drop off food from outside sources to their student during the school day. This includes fast food/restaurant meals. This DOES NOT include lunch boxes that students may have left at home. 
It is imperative that parents call the school to change home phone numbers, cell numbers, work numbers and email addresses as soon as they are changed. In an emergency situation, it is difficult to contact parents when the information provided is not correct. Please contact Mrs. Delaney with changes.
Notice regarding payments to GRMS via personal check: Checks MUST include your full name, street address, TWO phone numbers, and your driver's license number.
Parent Informative Letter Link.

Like the GRMS PTO on Facebook to stay informed of events.
District-Wide Registration
Registration for the 2020-2021 school year will begin on March 2nd.
New Students
District-wide registration for the 2020-2021 school year will begin on March 2nd. Starting on that date, you will be able to click the Register My Child For School button on our school website to complete an online registration form for your child.
Returning Students
Beginning the week of March 23, parents/guardians of all current students will receive an email from PowerSchool to complete the annual Returning Student Verification Form for the upcoming school year. The email will contain the link and instructions needed to complete the verification.
This is just a reminder that anyone (parent, guardian, friend, neighbor, aunt, uncle) must have school access to attend an event at Gamble Rogers Middle School, have lunch with a student and/or attend an awards assembly. If you have not already done so, please complete the School Access Form. The process for approval may take up to 4 weeks, so please fill out the application sooner than later for any guests that would like to have school access. Once the application is approved, school access will be valid for three years.
FortifyFL is a website and app developed at the direction of the Florida Legislature. Any student, educator, parent or member of the public can report school safety concerns directly to law enforcement and school administrators anonymously and easily through the FortifyFL app or getfortifyfl.com.

2019-2020 Valued Partners…
Priceless Supporters!
Stingray MANTA Sponsor ($1,000+)
Mr. and Mrs. Samuel Sanders
Stingray SILVER Sponsor ($250+)
We truly appreciate your support and hope that our Stingray Families recognize your commitment to the school and community and support you and/or your businesses as well! Thank You!!!