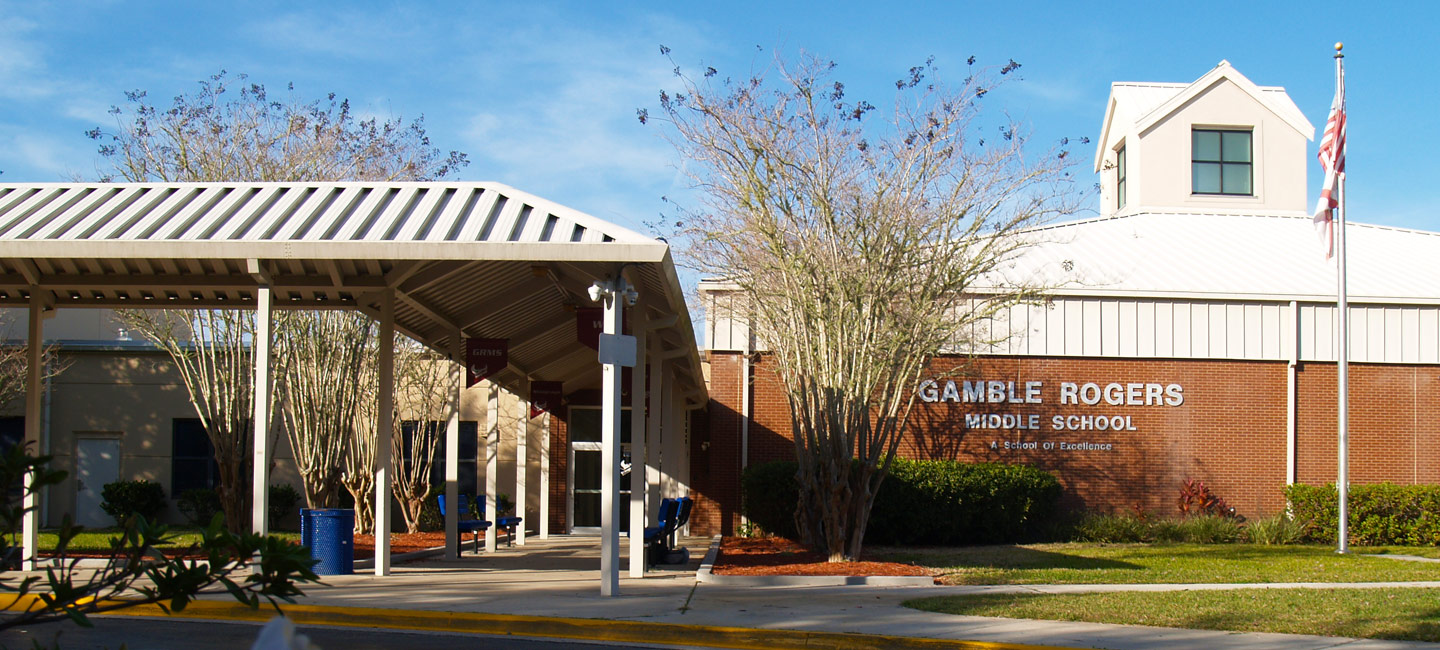 Congratulations Stingray Class of 2020!
Instructional Materials Adoption
The St. Johns County School District curriculum department representatives and adoption committee members are currently conducting the review process for the 2019-2020 Instructional Materials Adoption for Career and Technical Education, Computer Science, and Foreign Languages resources. Learn more
Student Meals

Meals provided through a walk-up and drive-thru service in the parent drop off loop
The meals will be provided to children 18 years or younger. Children must be present to receive meals.
Children may receive meals at the nearest participating school, even if it is not where they attend school. 
Each day, lunch for that day and breakfast for the next day will be provided at the same time.
All sites will operate from 11 a.m. to 1 p.m. until further notice.
Dear Stingray Families,
The School District is planning to offer several online optional summer programs that your child may participate in during June 2020.  Here are some of the optional programs being offered and the grade levels that apply to each:
♦Secondary Positive Start Math Program (Grades 6-12):  Self-paced math program containing instructional videos and skill practice questions.  Students will not be monitored or supported by an instructor.  Courses range from 6th grade math – Calculus.
If you would like your child to participate and continue to use the District Computer/Hotspot during the month of June, please complete the online form by clicking on the survey link below. Your response to this survey will let us know that you wish to use the District assigned Computer and/or Hotspot for the summer programs and will return all devices no later than July 6th (after the optional summer programs conclude) to the school where they were distributed.  
Survey link:
https://forms.office.com/Pages/ResponsePage.aspx?id=V9CzsxL8P0-S9HK-boRDUU1GbpR9aO9Dg3lPAWCY_2FUQ0FSRU85SFpBRE5QSTNGQUdBWVJLWjQ3OC4u
If you do not plan to participate in the summer programs, please return the District Computer and/or Hotspot to the school where it was distributed no later than May 28th.
Sign Up for SchoolMessenger
Office Hours
7:00 AM – 3:00 PM
School Hours
7:30 AM – 1:50 PM (M, T, TH, FRI)
7:30 AM – 12:50 PM (W)
Please be aware of the following policies that may affect your student at GRMS during school year. View the 2019-2020 Presentation for dress code, deliveries for students, early check-out, etc.
Stingray families — Parents will not be permitted to drop off food from outside sources to their student during the school day. This includes fast food/restaurant meals. This DOES NOT include lunch boxes that students may have left at home. 
It is imperative that parents call the school to change home phone numbers, cell numbers, work numbers and email addresses as soon as they are changed. In an emergency situation, it is difficult to contact parents when the information provided is not correct. Please contact Mrs. Delaney with changes.
Notice regarding payments to GRMS via personal check: Checks MUST include your full name, street address, TWO phone numbers, and your driver's license number.
Parent Informative Letter Link.

Like the GRMS PTO on Facebook to stay informed of events.
District-Wide Registration
Registration for the 2020-2021 school year will begin on March 2nd.
New Students
District-wide registration for the 2020-2021 school year will begin on March 2nd. Starting on that date, you will be able to click the Register My Child For School button on our school website to complete an online registration form for your child.
Returning Students
Returning Student Verification email forms (snapcodes) will begin sending on Wednesday, April 29, 2020. Please note: you may receive your children's snapcodes on different dates, depending on student grade level and the school each child attends.
Current 6th grade students: Snapcodes for all 6th grade students will be sent at a later date due to the tdap vaccination requirement. If your 6th grade student is up to date with all immunizations, including the tdap immunization, and you have an updated copy of their HRS 680 immunization form, you can email [email protected] to request your child's snapcode. Otherwise, all 6th grade snapcodes be sent in the next few weeks.
+ Positive + Start Summer Math Program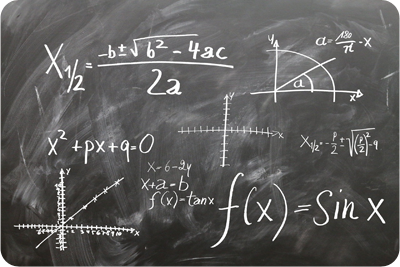 Math is fun, but it can also be challenging.
The St. Johns County School District + Positive + Start Program enables students to practice the prerequisite math skills needed to be successful in the mathematics course in which they are enrolled in the next school year.
Completion of the course will likely give students a positive start in math.
This is just a reminder that anyone (parent, guardian, friend, neighbor, aunt, uncle) must have school access to attend an event at Gamble Rogers Middle School, have lunch with a student and/or attend an awards assembly. If you have not already done so, please complete the School Access Form. The process for approval may take up to 4 weeks, so please fill out the application sooner than later for any guests that would like to have school access. Once the application is approved, school access will be valid for three years.
FortifyFL is a website and app developed at the direction of the Florida Legislature. Any student, educator, parent or member of the public can report school safety concerns directly to law enforcement and school administrators anonymously and easily through the FortifyFL app or getfortifyfl.com.

2019-2020 Valued Partners…
Priceless Supporters!
Stingray MANTA Sponsor ($1,000+)
Mr. and Mrs. Samuel Sanders
Stingray SILVER Sponsor ($250+)