Welcome to the Gamble Rogers School Counseling Website!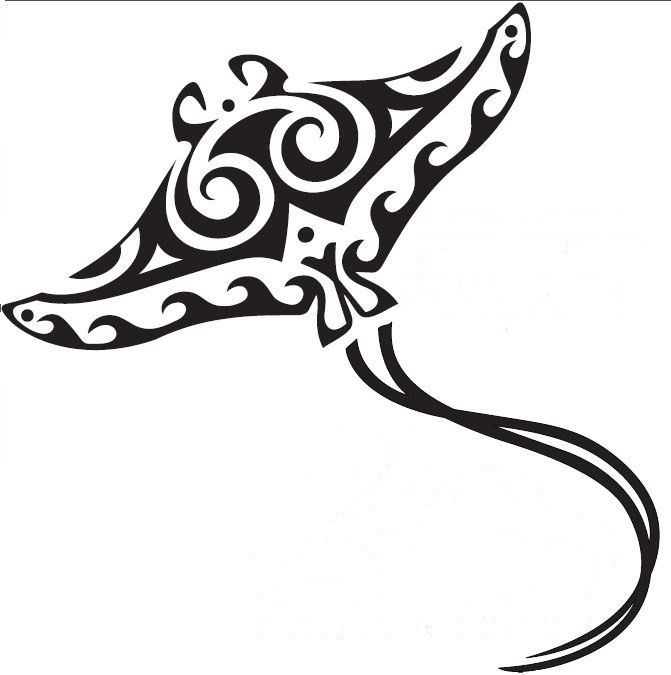 GO STINGRAYS!
Mission Statement
The Guidance and Counseling Program at Gamble Rogers Middle School seeks to positively impact the lives of our students by partnering with parents, community, faculty and staff. Our mission is to support all students with acquiring the attitudes, knowledge and skills needed to become effective students, responsible and positive citizens, productive workers, and lifelong learners.
Meet our counselors!
Barbara Seaton, School Counselor
8th grade & 6th grade A-L
[email protected]
Ashley Wimpelberg, School Counselor
7th grade & 6th grade M-Z
[email protected]
 If you have questions or need assistance with your students, please
do not hesitate to contact your student's school counselor. We are here to help!