Welcome to the Gamble Rogers Counseling Website!
Computer Operator, Ms. Greve/Attendance
Guidance Secretary, Ms. Hairston
Fax records request to: 904.547.8715
The Role of a School Counselor
Academic Advisement
Individual and Small group Counseling
Coordination for outside referrals
Crisis Intervention
High School Planning, Career Research/Awareness

Care Connect
https://www.stjohnscareconnect.com/services/
Department of Children and Families (DCF)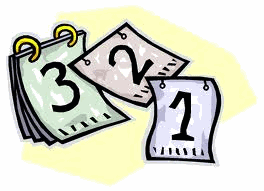 https://www.myflfamilies.com/service-programs/abuse-hotline/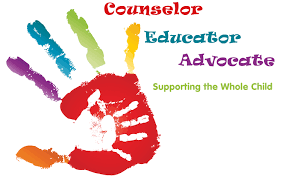 The Guidance and Counseling Program at Gamble Rogers Middle School seeks to positively impact the lives of our students by partnering with parents, community, faculty and staff. Our mission is to support all students with acquiring the attitudes, knowledge and skills needed to become effective students, responsible and positive citizens, productive workers, and lifelong learners.