Welcome to the Gamble Rogers School Counseling Website!
Hello Stingray students and families,

We hope you and your family are well and staying healthy during this time.
While we transition to online/distance learning for the next couple of weeks. We want you to remember that we are here to support you and your family the best we can. During this time, we will be providing families with some resources. The resources will vary in topics and are age appropriate. These are available to students and parents through Schoology.
For check-ins and online counseling chats, we are available through Schoology Conference, or Google Voice (call or text) during the following times:  Monday – Friday, 8:00 am – 3:00 pm.
We have a google form students can fill out to meet with one of us and we will schedule a time and method that best works for them. These will be 15-minute chats/check-ins.
The following are ways you can contact us:
6th Grade and 8th grade last name M-Z
Email: [email protected]
Google Voice Phone/Text: 904-686-8976
7th Grade and 8th Grade last name A-L
Email: [email protected]
Google Voice Phone/Text: 904-290-3943
Schoology: GRMS Counselors' Corner
It is important to continue building your child's emotional health and help keep your child focused on some good and positive things in life.
Please do not hesitate to contact one of us if your child needs help or support during this time. As a School Counselor, we care about your child's well-being and know that we are here to help in any way we can.
Thank you,
Rachel Overholt and Tony Canoura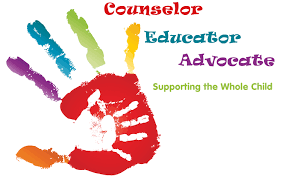 The Guidance and Counseling Program at Gamble Rogers Middle School seeks to positively impact the lives of our students by partnering with parents, community, faculty and staff. Our mission is to support all students with acquiring the attitudes, knowledge and skills needed to become effective students, responsible and positive citizens, productive workers, and lifelong learners.
Would you like to speak with your student's counselor?
The counselor's email addresses are linked to their names, just send us an email and we can schedule a time to meet with you
The Role of a School Counselor
Academic Advisement
Individual and Small group Counseling
Coordination for outside referrals
Crisis Intervention
High School Planning, Career Research/Awareness

Care Connect
https://www.stjohnscareconnect.com/services/
Department of Children and Families (DCF)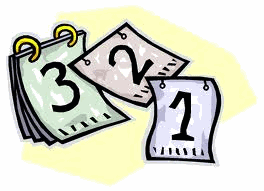 https://www.myflfamilies.com/service-programs/abuse-hotline/
GRMS Calendar
http://www-grms.stjohns.k12.fl.us/calendar/
Fax Record Request to:
Attn: Ms. Hairston
904.547.87