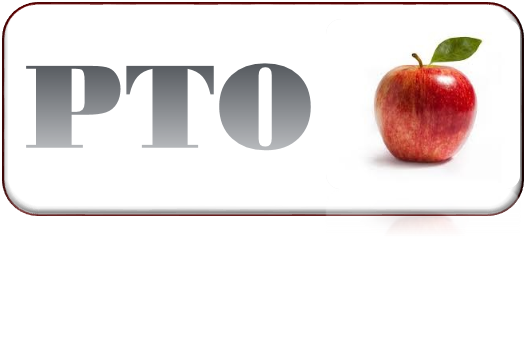 Mission
The GRMS PTO is a synergy non-profit partnership between parents, teachers and administrators working together to provide our school with information, moral, financial, and volunteer support to ensure that all students are afforded an optimum global learning experience to develop and excel in character and academia. 
    2017 – 2018 PTO Board Members
                        GRMS PTO Goals
Contact Us…



GENERAL EMAIL:




[email protected]




CLOSED FACEBOOK PTO PAGE:


www.facebook.com/groups/grmspto
VOLUNTEER EMAIL:


[email protected]


 
President
Annmarie Darcy @

[email protected]

(904) 797-1747

Vice President


Jan Anderson

@

[email protected]

 (904) 540-0976

Treasurer
Sonya Garner @

[email protected]

 (904) 547-8708



Teacher Liaison


Renee Downey

[email protected]

  (904) 547-8714



Secretary


OPEN



Spirit Wear Coordinator


OPEN

Business Partnership Liaison


OPEN





Volunteer Coordinator


OPEN



Fundraiser Coordinator




OPEN

PTO is collecting…


This is an easy way to support GRMS PTO.
Thanks for your support it's appreciated!
Box Tops




Box Tops 4 Education


Soda Pop Tabs


for Ronald McDonald House

Tyson Project A+

http://projectaplus.tyson.com/


Labels for Education
 http://www.labelsforeducation.com/
                                     DO YOU KNOW???
Target has a REWARD program FOCUSED on Education – if you already possess a TargetRED card or are thinking about acquiring one YOU have the opportunity to give back to Gamble Rogers Middle School. You possess the POWER to earn 1% donations with every purchase you make!!! Every time you use your TargetRED card Target will donate 1% of the total sale back to our school. ALL you have to do is tag Gamble Rogers Middle School as your school of choice couldn't be any simpler! Our school currently has 20 TargetRED cardholders. Whether you are a current cardholder or contemplating opening obtaining one please consider making Gamble Rogers your school of choice for this wonderful program!

establish and maintain a working relationship among parents, school and community
to act as a resource tool for parents and teachers
to support the school, teachers, and families by raising funds to enhance programs
resources and services that will enrich and maximize the education of every child

Business/Community Sponsorships
To schedule a meeting to discuss your company's interest, please contact Annmarie Darcy (904) 797-1747 or [email protected]

We appreciate your consideration of a corporate sponsorship to Gamble Rogers Middle School, and we hope you will join our Stingray Family!

2017 – 2018 PTO Meeting Schedule
All meetings will be held on the last Tuesday of each month  at 4:30pm in the Gamble Rogers Media Center unless otherwise noted.

Tuesday, August 29, 2017
Tuesday, September 26, 2017
Tuesday, October 24, 2017
Tuesday, November 28, 2015
Tuesday, January 23, 2018
Tuesday, February 27, 2018
Tuesday, April 24, 2018
Tuesday, May 22, 2018


Everyone is welcome!