2018 – 2019 PTO Meeting Schedule
TBA

All meetings will be held on the last Tuesday of
each month at 4:00pm in the Gamble Rogers
Media Center unless otherwise noted.
About Us:
The Gamble Rogers Parent Teacher Organization (PTO) is a membership group for parents, teachers and community members. The purpose of the PTO shall be to encourage and enhance the education of all students, while strengthening and developing the relationships between our parents, school and community. Become active in your child's education!
Our PTO holds fun events and raises money for the school and helps our community. In addition, PTO sponsors events such as Fundraisers, School Dances, Teacher Appreciation, and Volunteer Breakfast.
Contact GRMS PTO for more information.
Welcome Your 2018-2019 PTO Board Members
Co-Presidents:
Sandra Lepore       &     Amanda Doucette
914.227.4841                   904.729.0355
[email protected]           [email protected]

Treasurer: Theresa Guernon
904.687.3583
[email protected]
Volunteer Coordinator: Sandra Lepore 
914.227.4841
[email protected]
Fundraiser: Amanda Doucette
904.729.0355
[email protected]
Spirit Wear Coordinator: Jenny Holbrook
352.215.1505
[email protected]
Bricks/Legacy Coordinator: Kathryn Harrison
312.841.1683
[email protected]
2018-2019 Business Partners at GRMS…to find out how YOU can become a partner Click here.
Valued Partners…Priceless Supporters!
GRMS PTO is a non-profit 501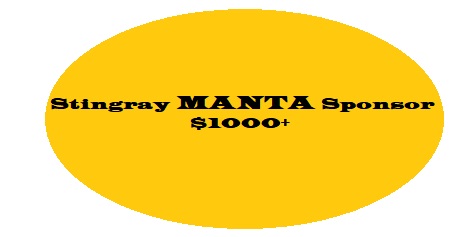 TBA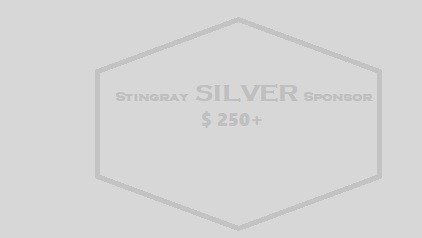 TBA
Thank You to our Partners!!!