Gamble Rogers Middle
School PTO is a volunteer organization set up to support the school. Students, teachers, staff and administration are what makes us great. Throughout the year the PTO supports the teachers with  lunches, and gifts. The PTO also supports students with dances, after school events, book fairs, and end of year celebrations. 
23 -24 PTO Executive Board Members
President – Stephanie Jackson
Vice President – TBD 
Treasurer – Teresa Guernon
Business Partner Liaison – Devin Schneider
Note Taker – Betty Rowe
Teacher  Liaison – Nicole Bohanan, Ashley Demaio & Lindsay Bouchard
Why Join PTO?
Successful students make successful schools—which make thriving communities. Everyone benefits when you support students!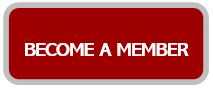 Voluntary donations accepted
(make checks payable to GRMS PTO) 
Donate directly to PTO by clicking the link below
https://schoolpay.com/pay/for/PTO-General-Donations/SVbpv9 

PTO NEWS & HAPPENINGS!
The Gamble Rogers PTO supports students, staff, and teachers at GRMS, but we're only as strong as our membership. And membership means different things for different people: some like to volunteer during the day, some like to send in supplies, and others support fundraising. We all have a role to play, and we hope you'll find yours with us! 
The PTO has a open board position for the 2023-2024 school year!  Please consider lending your time and/or talents to help the PTO continue to succeed in supporting your school!
You can receive updates in a variety of ways.
♦ Check out our PTO website – https://www-grms.stjohns.k12.fl.us/pto/
♦ Ask to join our Facebook Group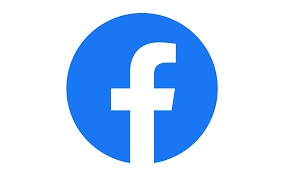 STINGRAY SPIRIT WEAR
Want to show off your Stingray spirit? Use the link below to grab some GRMS gear! 
https://schoolpay.com/pay/for/GRMS-PTO-Spirit-Wear/MdVs
Spirit wear will only be available for purchase online and will be delivered to students in homeroom.
♦ You may pay by credit card, cash or check (make checks payable to GRMS PTO)
♦ Orders will be delivered to the student's homeroom
Thank you to our 2023-2024 Business Partners: