Gamble Rogers Middle School PTO welcome you  to the 2020-2021 school year.
About us:
The purpose of our organization is to aid the students, teachers and staff by providing educational support and additional school needs. The GRMS PTO is a volunteer organization made up of parents, teachers, administration and staff who are dedicated to making Gamble Rogers Middle School the best!!!
Welcome Your 2020-2021 PTO Board Members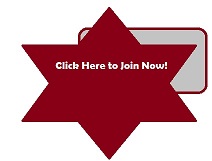 Sandra Lepore President/Volunteer Coordinator
[email protected]
904-347-6636
Theresa Guerno
Treasurer/Spirit-wear Coordinator
[email protected]
904-687-3583
Leaa Cruce– Secretary/Fundraising
[email protected]
904-403-0806
Nicole Bohanan – Teacher Liaison
[email protected]
*2020 – 2021 PTO Meeting Schedule*

All meetings will be held each month  at 2:15pm in the Gamble Rogers Media Center unless otherwise stated.
2019-2020 Business Partners at GRMS…to find out how YOU can become a partner click here.
Valued Partners…Priceless Supporters!
GRMS PTO is a non-profit 501 (c)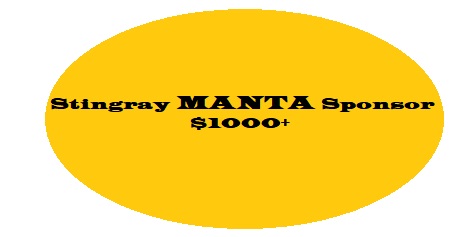 Mr. and Mrs. Samuel Sanders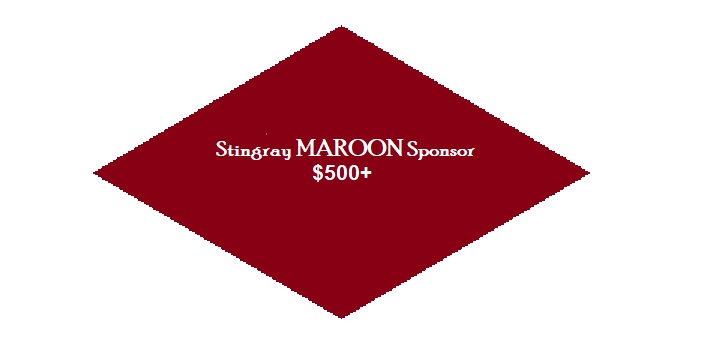 Trinity Episcopal Parish
215 Saint George Street
Saint Augustine, FL 32084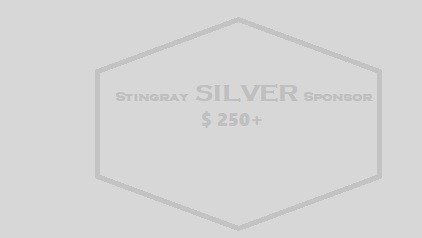 Homeport Christian Church
 5605 US-1
 St. Augustine, FL 32086
Thank You to our Partners!!!