Applications are currently being accepted for the 2021-2022 school year.  Applications and Teacher Recommendations due Thursday, March 11, 2021.
Print the 2021-2022 rising 6th grade application: GRMS AVID Application 21-22
Please join us for an informational virtual meeting to learn more about our AVID program:
Date: TBA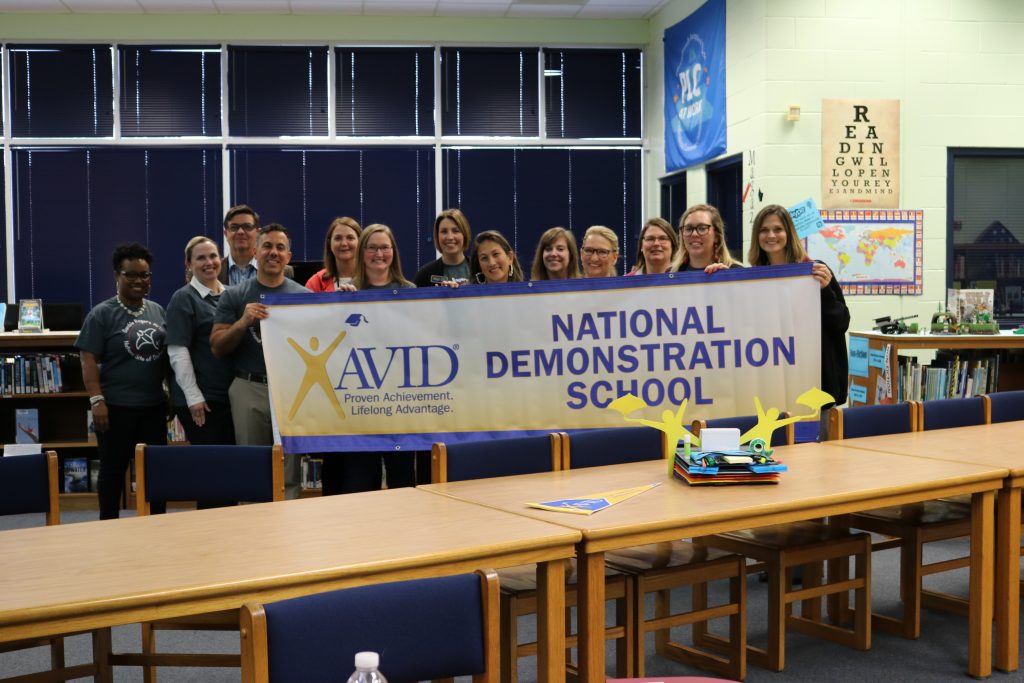 Congratulations to 8th-grader Ella Manchester and 6th-grader Madi Mrozek for coming in 1st and 2nd, respectively in this year's Martin Luther King, Jr. essay contest!
To hear them read their essays, please click here.