2023-2024 Lunch Cafe'
Cafeteria Manager: Ms. Kilbride
Phone: 904.547.8709
Notice:
11/1/2023- In early October, the Food and Nutrition Service Department (FNS) was notified by our dairy provider of a nationwide milk carton shortage.  Whereas in the past we would serve 3-4 varieties of milk, we are currently down to 2 varieties (1% white and Skim Chocolate).
Projections have the dairy running out of chocolate containers by the first week of November.  All efforts are being made to continue to have 1% white milk available until all other varieties come back in stock around the first of the year.
FNS will continue to work with the Florida Department of Agriculture and Consumer Service to provide approved alternative beverage choices, most likely juice and water, for meals going forward.
-Mike Baker, Director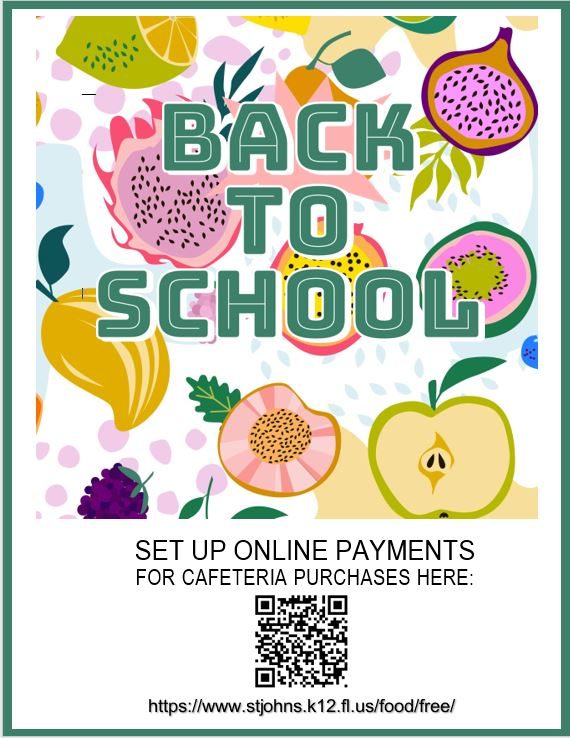 *Important Notice*
Students that are enrolled at the following CEP (Community Eligibility Provision) schools do not need to complete an application for Free or Reduced Meals:
All students at Gamble Rogers, Hartley and Otis Mason eat at no cost!
ALA CARTE MENU:
GRMS provide specialty, A la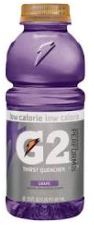 Carte items. These items range in price and are not included in t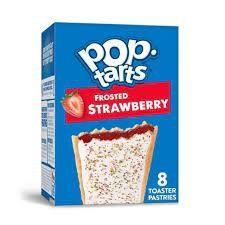 he paid, free or reduced priced "school lunch". All students may purchase a la carte items with cash or by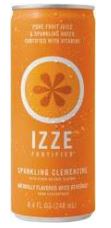 using their lunch account.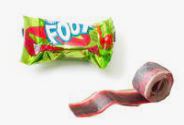 Big Cookie – $1.00
Baked French Fries – $1.25
Fruit Roll-up – $.85
G2 Gatorade – $2.50
IZZE – $1.75
Juice 4oz. – $.75
Juice 6oz. – $.85
Lunch Entree – $2.50
Pop Tart – $1.00
Rice Krispie Treat – $1.00
Tropicana Juice –  $1.75