Welcome to our Rogers TV News and GRMS Stingray Tide eMagazine Page
Just click on the links to view our weekly news program.
RTV News Part 1 April 29, 2020
RTV News Part 2 April 29, 2020
First RTV News of the Year Aug. 21, 2019
Jim Harbin First Place State of Florida Winner Saffron
Jim Harbin Third Place District Winner, Emily
Jim Harbin Second Place District Winners Devon, Kylee, Lilyann
Jim Harbin First Place Winner Saffron
April 13, 2018 RTV News Program
Click below to view our student created e-magazine on mobile devices.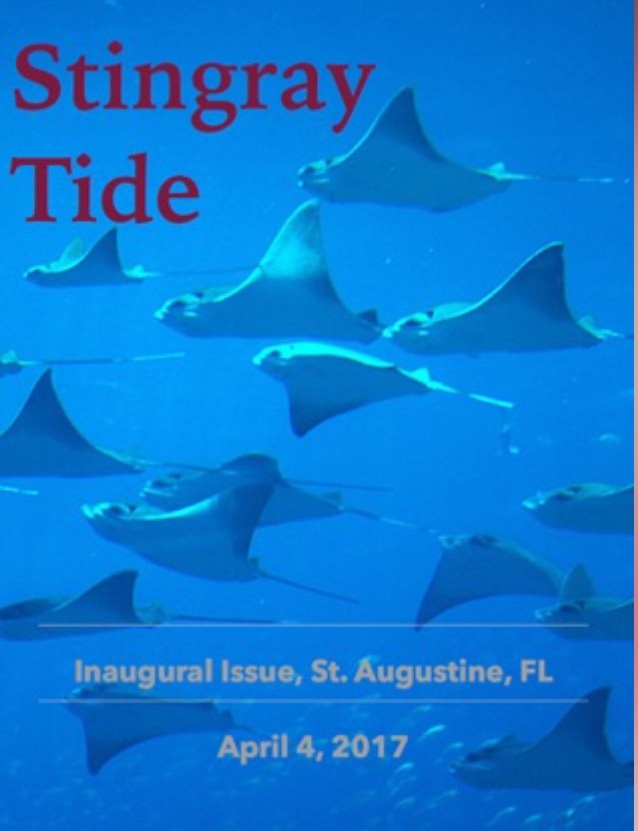 If you have any difficulties opening the e-magazine, please view this how-to guide or feel free to email Mr. Greco @ [email protected] with your questions.